about us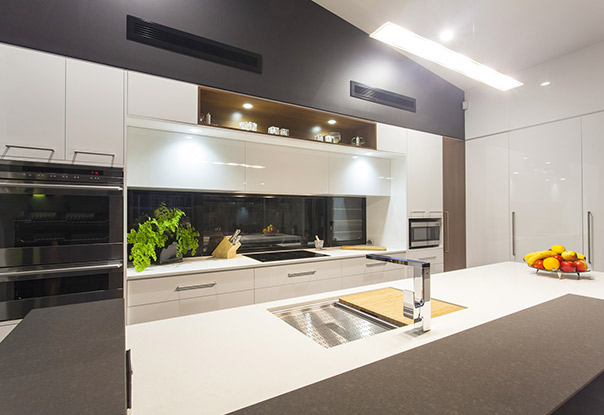 At McGuire's Electrical Contractors, we pride ourselves on providing quality electrical services at highly affordable prices. We are a fully licenced and insured electrical contractor, operating throughout the Perth Metro Area. We are mobile, so the great thing is there is generally no suburb in Perth we can't or don't service.
Since inception, we have developed a reputation for providing highly efficient services ensuring our customers can rely on our professionalism and punctuality across the Residential and Commercial Sectors. We are 100% Australian owned and operated and safety is our number one priority.
We pride ourselves on finding a solution to every electrical problem that may arise in the best and most cost effective manner, giving all customers the greatest satisfaction possible. We will ensure that every job completed will be done to the highest standard using only premium products.
With over 10 years of experience, our expertise and knowledge enables us to deliver specialised electrical solutions to our customers no matter how great or small!